DigiVac's Vacuum Calibration Experts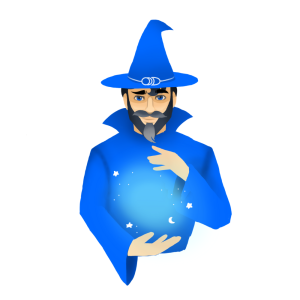 With our strong vacuum expertise, self-governance, and nearly 40 year history, DigiVac's attention to detail is second to no one.
We are proud to offer customers professional calibration services, which are led by DigiVac's vacuum calibration experts.
DigiVac recommends yearly calibration of your vacuum gauge or controller for ideal accuracy. Maintain quality standards with DigiVac's vacuum gauge calibration service. Please review our options below.
Request a Calibration Now
This is the fastest way to initiate the calibration process. Click the button below to fill out our short form.
NIST Calibration
A NIST calibration involves calibration using a higher accuracy vacuum gauge calibrated by an A2LA certified lab to the vacuum gauge being tested. Accuracy data is written down and provided to the customer for traceability back to the National Institute of Standards and Technology (NIST).
Calibration without Documentation
The main difference between this type of calibration and a NIST calibration is that it is performed without data (i.e. no documentation is provided).
Featured Calibration Info
| | | |
| --- | --- | --- |
| | | |
| Vacuum Gauge or Vacuum Controller NIST Calibration with traceable data, which ensures that vacuum measurement readings are accurate. | In this video you will observe calibration of vacuum gauges. After watching this video, you will be able to describe the process and instrumentation required to calibrate instruments. | Damage to sensors and units alike is an inevitable facet of field work that can put undue stress on even a well-prepared crew when time is of the essence. |