DigiVac COVID-19 Projects Overview
We are living in a time where now more than ever we have to join together and use our resources to help protect each other. DigiVac is working with our partners to help solve current issues:
Shortage of PPE (Personal Protective Equipment)
Rapid Detection of COVID-19 Virus
Shortage of PPE Response | Reusable Masks Made for Sailcloth (water repellent) Material
The best thing we can do as a community is to stay home, wash your hands and maintain social distancing. But some people in our community must go out:
First Responders and Medical Professionals
Essential Business Employees
To get needed supplies like groceries as you shelter at home
On April 3rd, the CDC came out with a directive that the community should wear a face covering when the go out due to the spread of the virus by those that lack symptoms.
CDC continues to study the spread and effects of the novel coronavirus across the United States.  We now know from recent studies that a significant portion of individuals with coronavirus lack symptoms ("asymptomatic") and that even those who eventually develop symptoms ("pre-symptomatic") can transmit the virus to others before showing symptoms.
This means that the virus can spread between people interacting in close proximity—for example, speaking, coughing, or sneezing—even if those people are not exhibiting symptoms.  In light of this new evidence, CDC recommends wearing cloth face coverings in public settings where other social distancing measures are difficult to maintain (e.g., grocery stores and pharmacies) especially in areas of significant community-based transmission.
The issue is that there is a shortage of masks, and fabric can trap the virus. Creating concerns about cross contamination.
What is the Best Material for a Mask?
The NY Times, published an article that indicate scientists are testing everyday items to find the best protection from coronavirus. Pillow cases, flannel pajamas and origami vacuum bags are all candidates.
DigiVac has been doing testing on use SailCloth specifically Dacron sail cloth from old sails.
Benefits of Sailcloth Mask or Barrier Cover
Reusable
Cleanable with a simple antibacterial wipe or diluted bleach solution
Water repellent
Can be worn over N95 mask as a barrier
There is evidence to support that heating masks in a vacuum oven will sterilize if you use moist heat

We have heat-tested Sailcloth material at 170 degrees for up to 1.5 hours without any issues

You can use these instructions Maskmaker.info to make your own with water repellent materials you have around the house
---
The CDC has issued references for sterilizing PPE with heat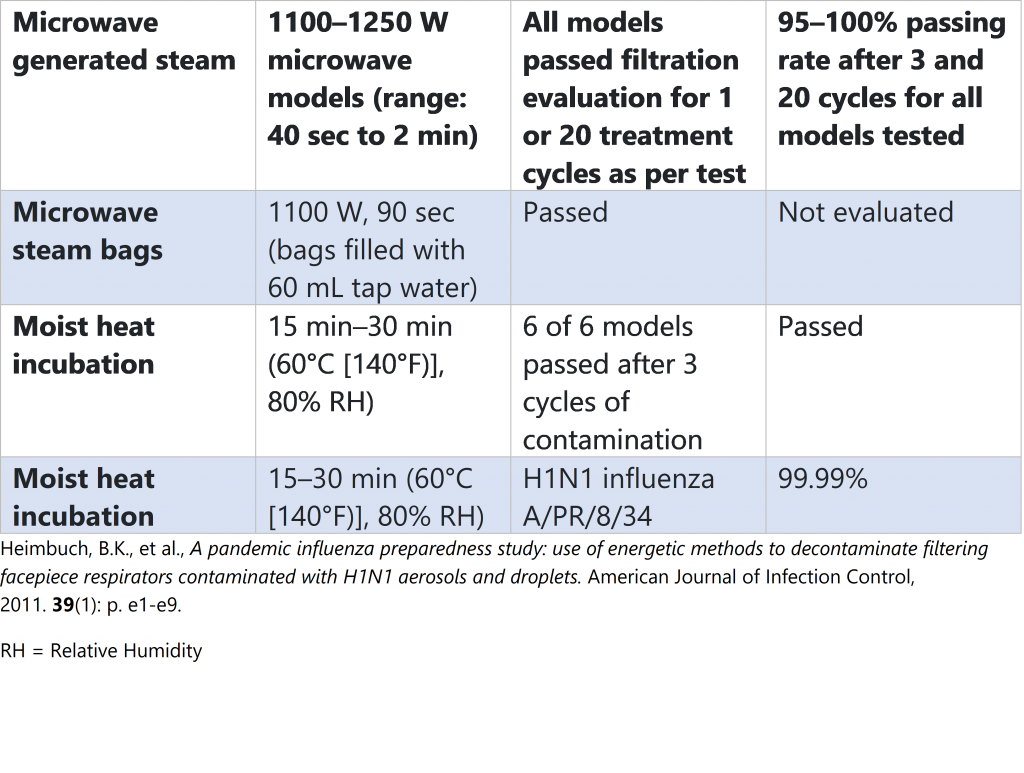 ---
DigiVac COVID-19 Project | Portable Testing System Rapid Detection of Virus
DigiVac and its partners Accustrata and JakTool, are proposing a simple to use portable testing system for in-the-field detection of SARS-CoV-2 (coronavirus) that will deliver a result in under 1 hour. The system can be utilized in both permanent, temporary, and mobile medical facilities.
How It Works
The solution will use an enzymatic approach to detection that is more rapid than traditional Polymerase Chain Reaction (PCR) testing and extremely accurate with an advanced fluorometer for easy testing and result tracking.
Results can quickly be aggregated for regional tracking purposes.  
Contact us to learn more.