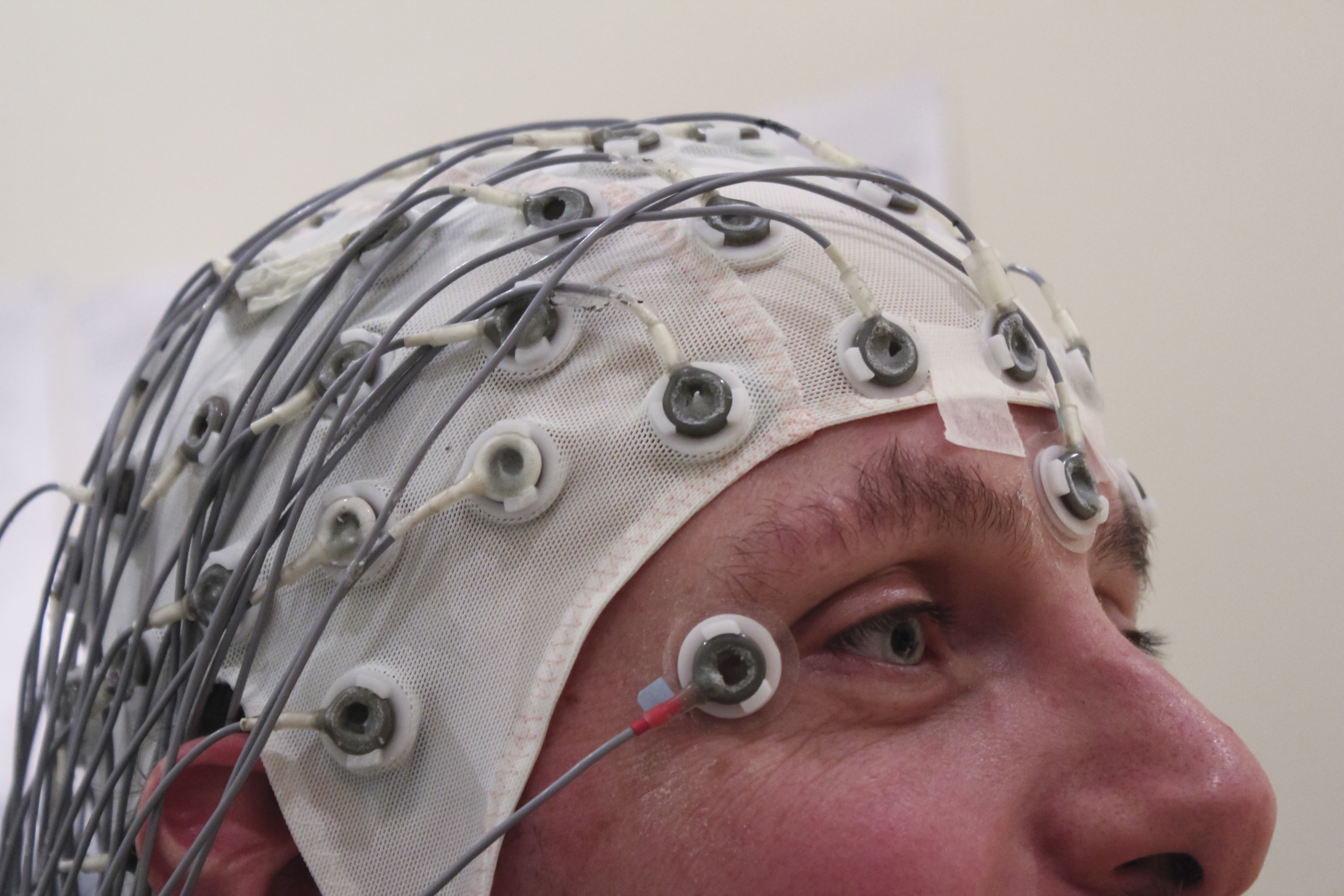 You're on your 3rd callback, in a cramped space, it's hot, muggy and you are not getting paid nearly enough. Sound familiar?
Working in the HVAC industry can suck at times. Over several years, our innovative vacuum scientists conducted an extensive study of HVAC professions. They concluded that callbacks and stress levels could be minimized with a few simple changes.
In order to understand the most stressful elements of the HVAC profession we conducted a series of field tests.
This consisted of finding homes and commercial buildings that were poorly engineered with minimal space for HVAC installations. We then gave technicians poor performing, downright broken tools that resulted in a false diagnosis and several subsequent callbacks.
To really send them off the deep end, we made sure the local store was out of their favorite beer on the drive home.
We then observed their brain waves. "This was painful to watch" added vacuum specialist Tom Bassi, "We had one HVAC apprentice completely break down in tears." OK, well maybe not, but hopefully we got a chuckle out of you 🙂
We do believe we have improved the lives of HVAC technicians, though, through analyzing the most common HVAC system problems and determining the readings a device would have to give to provide a diagnosis, versus a bunch of numbers that still may leave you guessing. With this, we've listed 3 things below that will make your life easier:
Use a calibrated gauge that was hand-calibrated in the factory.
Learn why having analytics on your vacuum gauge is important.
Use a vacuum gauge that provides vacuum alerting and pressure trending to pinpoint outgassing, leaks, pumping down and stable systems.
We plan to make life A LOT easier for one lucky technician by giving away a free Bullseye HVAC Micron Gauge
{{cta('51926086-ec8d-4850-ba69-f41c27411096′,'justifycenter')}}