Working With Multiple Ranges of Vacuum in the Semiconductor Industry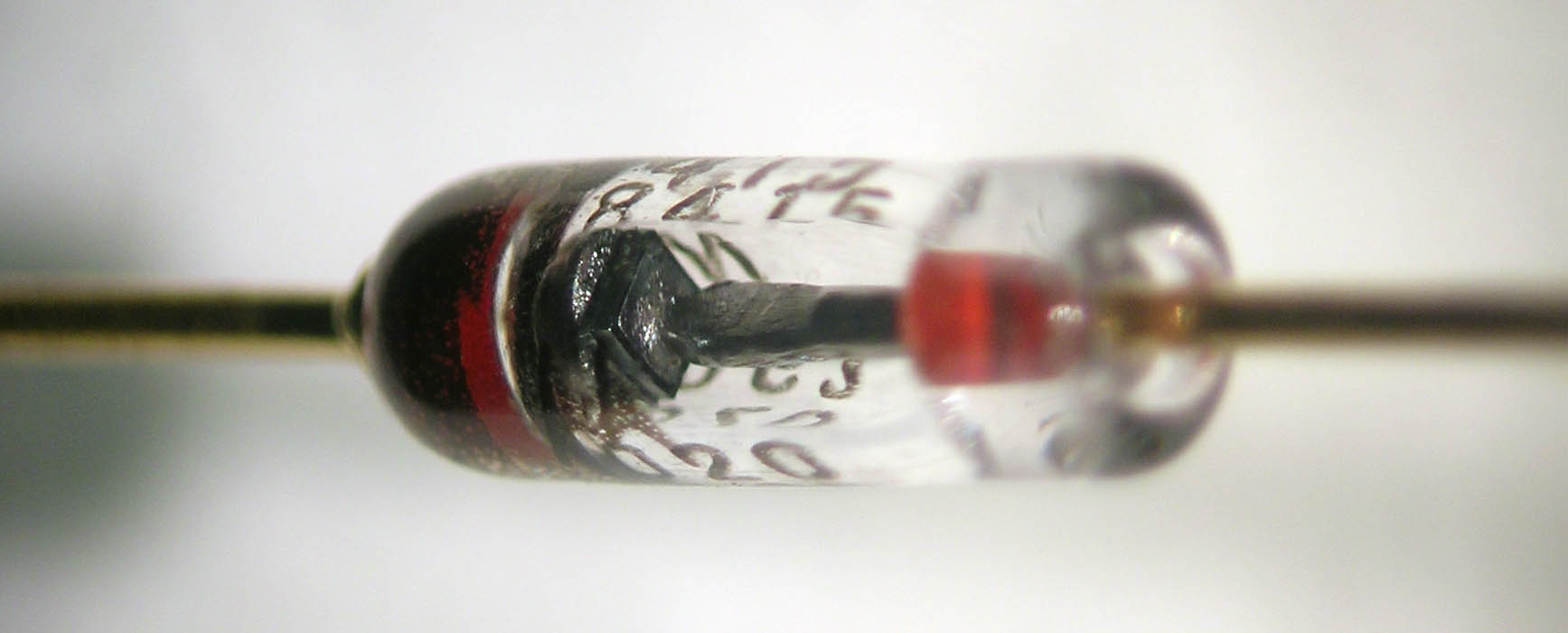 If you are managing a vacuum process in the Semiconductor industry, you need the accuracy and isolation of several capacitance manometers, optimally all in one reading, but often have to look at several confusing displays.
When dealing with 4 or more decades of vacuum, single readings are difficult to interpret, time consuming and frustrating! 
To add value, use a piece of hardware that combine capacitance manometers' very narrow ranges into one reading.  With this setup, you can measure more than a single range, and determine which one is right by looking at one central display that combines all the readings intelligently.
Don't use an instrument that takes in multiple capacitance manometer readings, but requires you to guess which display to look at.  
To do this, complete the following steps (you can also view a video demonstration at the link below):
Monitor vacuum in a system.
Use data from up to 3 capacitance manometers to combine ranges into 1 reading.
Maintain set point range.
Launch browser application to see combined readings.
Watch this state of the art process, using a digital vacuum gauge, in action. A web browser, such as the StrataCapture software allows you to see all of your vacuum information, and, in the case of the Stratavac, all of the connected sensors, change set points and PID variables. 
Work smarter, not harder. Get Started With A StrataVac