DigiVac | Scientific Measurement & Control
Our vision is to pioneer measurement and control innovations that simplifies science for the benefit of humanity.
DigiVac has been designing and manufacturing scientific measurement and control instruments since 1983. We specialize in innovative and custom vacuum gauge and scientific control solutions for our clients. DigiVac's best customers appreciate our attention to detail, predictable lead times and the ability to respond quickly to customer urgency.
DigiVac is a New Jersey based type C corporation with headquarters at 1020 Campus Dr. West, Morganville, NJ 07751.
Our Origins
Steve Collins founded Digivac in 1983. Prior to founding DigiVac, he held many positions in engineering management including, Electro Impulse, where he designed industrial solutions for top military and commercial customers. He saw an opportunity to bring his expertise to the vacuum instrumentation and control marketplace thus DigiVac was born.
A look back at DigiVac through the years.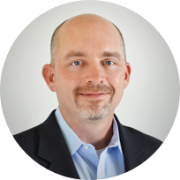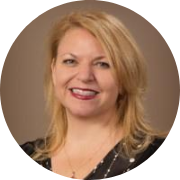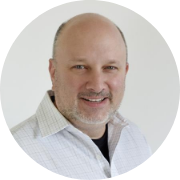 Head of Research & Development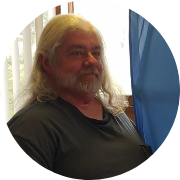 Engineer, manufacture and deliver innovative measurement and control solutions for the research, laboratory and processing communities.
The Home of Vacuum Engineering Excellence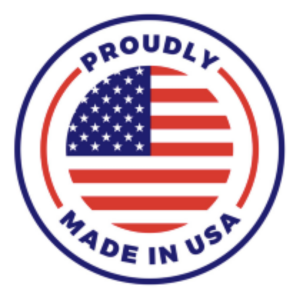 All of our products are made by hand in the USA at our facilities in Morganville, NJ. We use high quality components and build our products with care to make sure they stand the test of time.
Our customers count on DigiVac for Scientific Measurement & Control Solutions they can trust. And rely on our calibration services to keep their gauges and controllers in top shape for years to come.