Watch
DigiVac Videos

Subscribe to our channel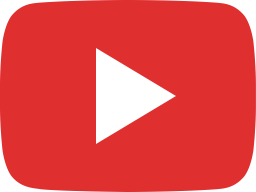 Bullseye Precision Gauge | What You Receive #product #vacuumgauge #stem #science #educational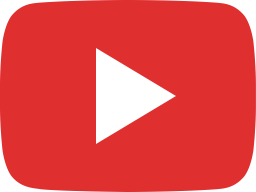 How to Set a Recipe on the SNAP!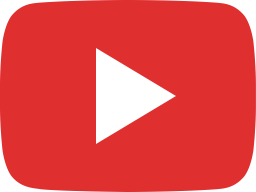 Check out the VPC & everything that it comes with! #digivac #asmr #unboxing #product #science #stem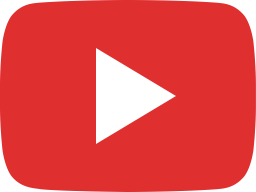 Check out our FYRA 4 Relays! #educational #stem #engineering #product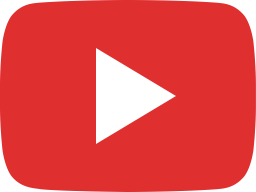 Introducing the Bullseye Piezo Vac2PSI! #educational #gauge #stem #product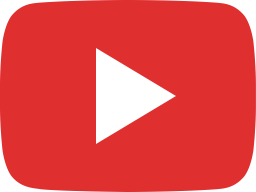 DigiVac at Pittcon | Vacuum Gauges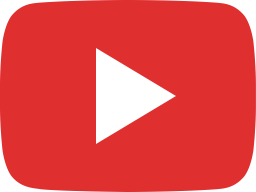 FYRA | Controlling 4 sensors, 4 valves and the entire vacuum system ?!?!??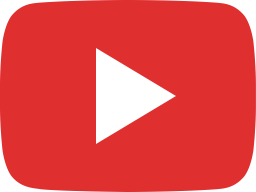 We developed a Python driver for DigiVac controllers and systems ?!?!!!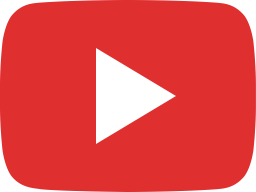 Compact Mobile Calibration Station with a Turbo!!!! NEW DIGIVAC EXACT CART !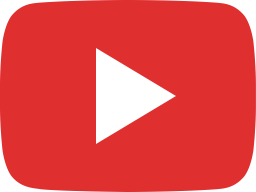 NEW EXACT Cart: Complete Mobile Calibration Station Vacuum System with Turbo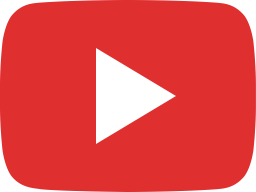 Leak test | replicating human suction with vacuum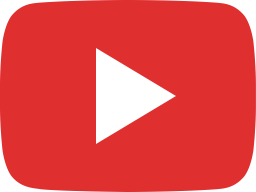 Prototype BTS | Automated Vacuum Manifold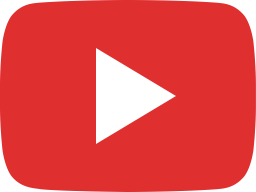 DASH | Easy to Use High Vacuum Capacitance Manometer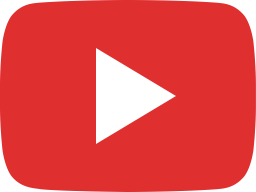 Vacuum Simulation | Leaky Water Bottle Experiment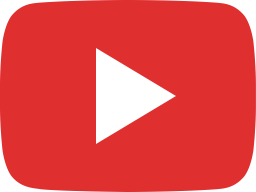 NIST Calibration | GP 275 Mini Convection Gauge