DigiVac | Using Python to Control entire Vacuum System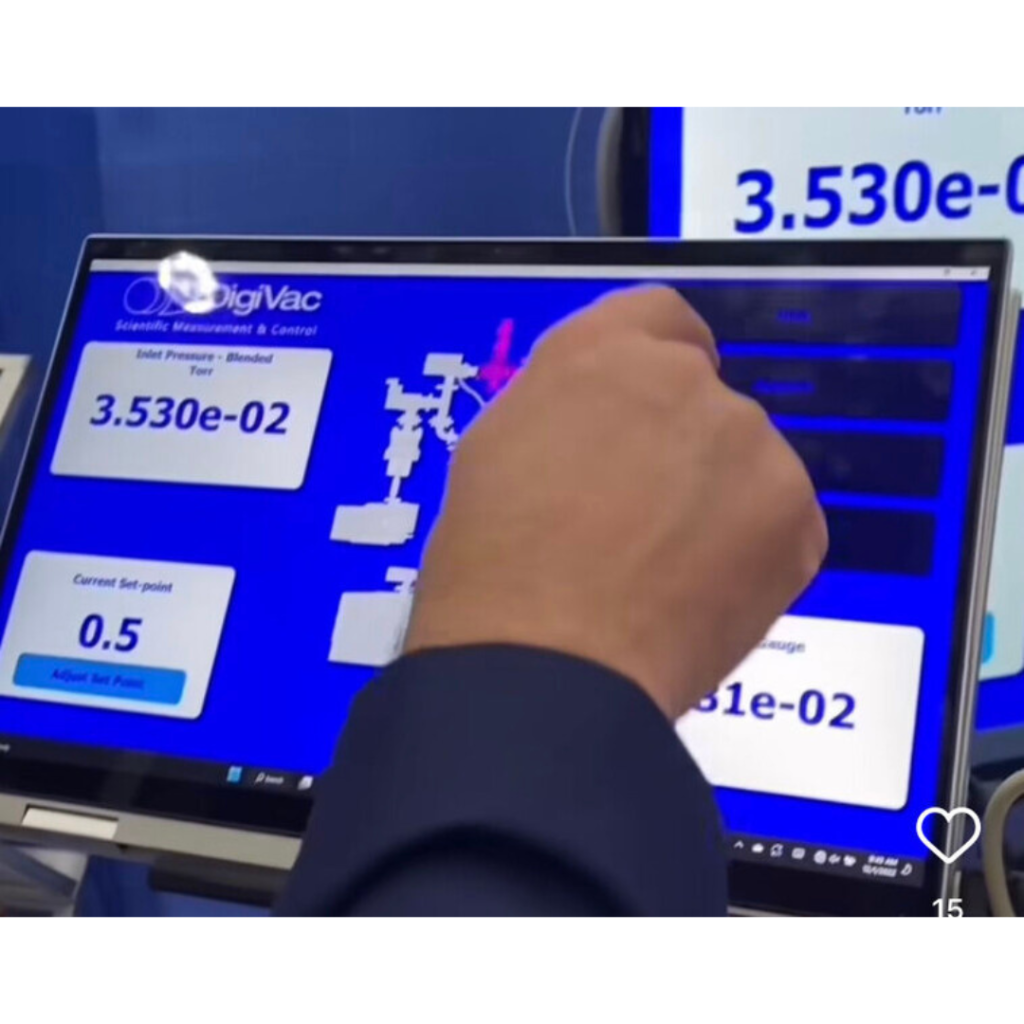 Utilizing the free GUI link to start controlling your DigiVac controllers and systems
Python & DV CUP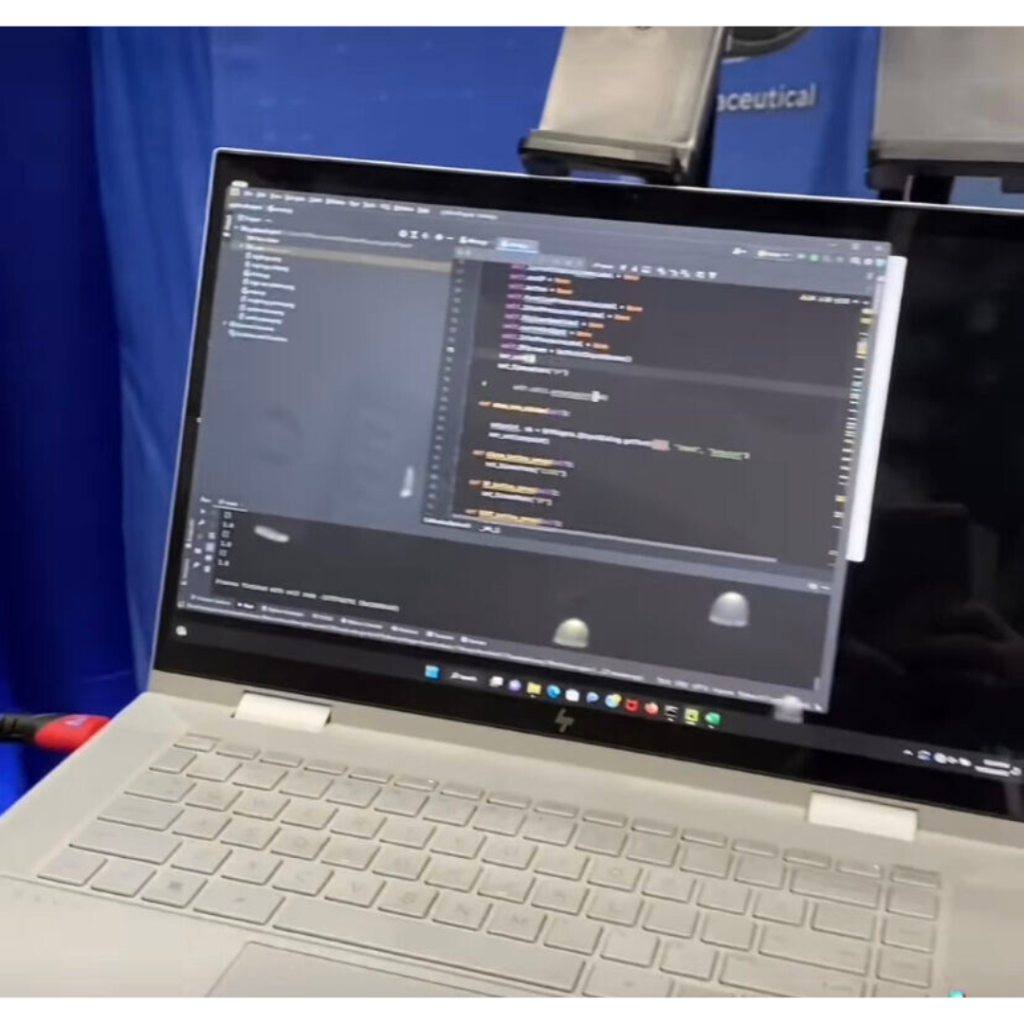 We created an open source python solution that utilizes serial communication and DV CUP to graphically display vacuum information on a PC.
GUI
The GUI also allows a user to adjust certain settings on a DVCUP enabled Digivac device. Our motivation for creating this project is to allow the easy interface of our devices and a PC.
With the growing world of industrial computers, we want to make it as simple as possible for users to connect our hardware into bigger complex systems. Digivac ourselves have used this new software to develop a calibration station for calibrating gauges in house. Customers can use this in a number of ways. University students familiar with python can incorporate vacuum control into research projects with ease.
Knowing Python
Customers fluent with python can build upon our work and create networked logging solutions through a PC. A user could use our GUI that we are providing open-source or go and create their own GUI, to display whatever relevant data they desire.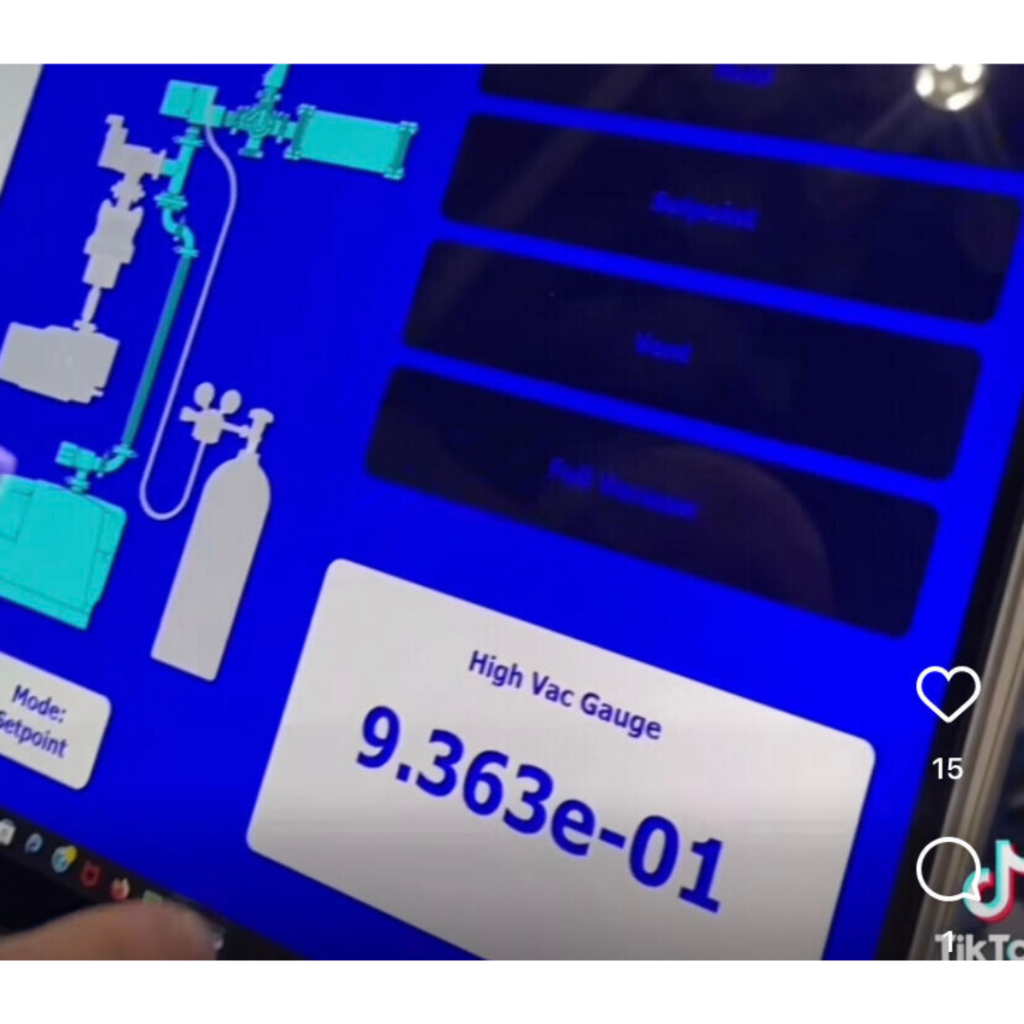 We're doing this project open-source because we want to encourage the community of DigiVac users to go forth and use our building blocks to create whatever it is they need.
GUI LINK!
Like the idea of using Python to control your entire DigiVac vacuum system and controllers? Now you can have access to cater the code to your system design for FREE!
Click here to for FREE access to our GUI and start creating today. Learn more about how our python code works in the video below.
See the live demonstration of our Python code in the video below! Our CEO Tim Collins walkthrough the system display featuring our easy to use and versatile tech with the integrated python interface that connects directly to our FYRA vacuum controller.
Learn more about our calibration cart and our fyra vacuum controllers capabilities with this walk through of the EXACT cart's best features .
Want your own custom cart??? Check out our awesome carts to buy our calibration station or fill out an Inquiry for your very own customizable vacuum cart!
Want more content? check out our YouTube channel here, want to learn more about what our DigiVac tech can do for extraction check out this product here!
#vacuumcontrol #python #coding #control #vacuum #digivac #lab #laboratory #vacuumpumps #vacuumpumpservice #vacuum #science #stem #turbopump #fyra #automation #electronics