Most technicians would prefer to do the least amount of work possible for the highest expected benefit. The good news is the whole free world operates like this.
The problem is that the seemingly shortest path isn't always the most effective path.
Take, for example, the common problem of low refrigerant pressure. Shortest path may be to just top off the refrigerant and call it a day… which may or may not work.
If the problem is low refrigerant, then this solution certainly works. You fill the refrigerant, leave the customer, and all is well!
If the system stops working after a few days, you will get a call back, and the customer will complain their system has stopped working.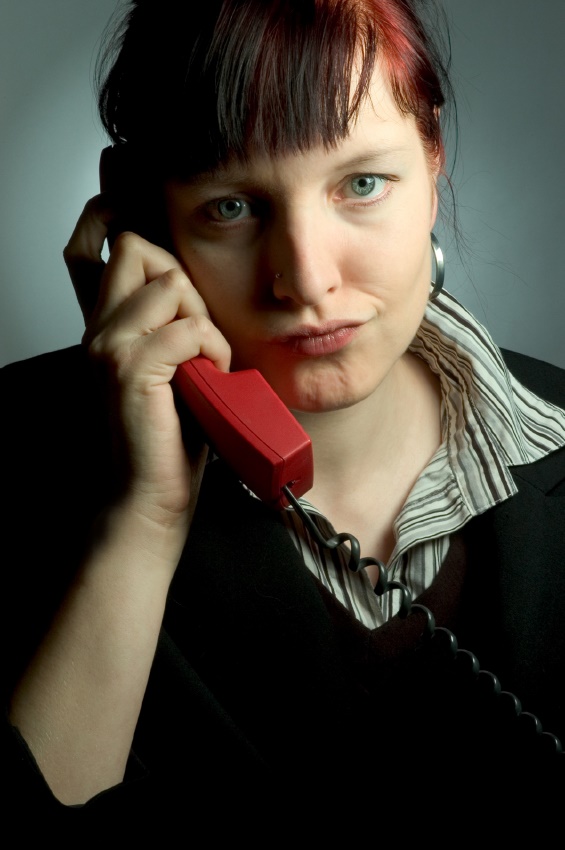 The next question, which should have been the first question is, why is the refrigerant so low? Maybe there is a leak…see this blogpost for more information on how to pinpoint a leak using vacuum gauge technology. And get back on the straight path to solving customers problems, the first time.
Got other questions?
{{cta('82c934cf-ed10-4e17-afad-496f894a6f71′)}}
http://blog.digivac.com/pinpointing-hvac-pump-and-leak-issues