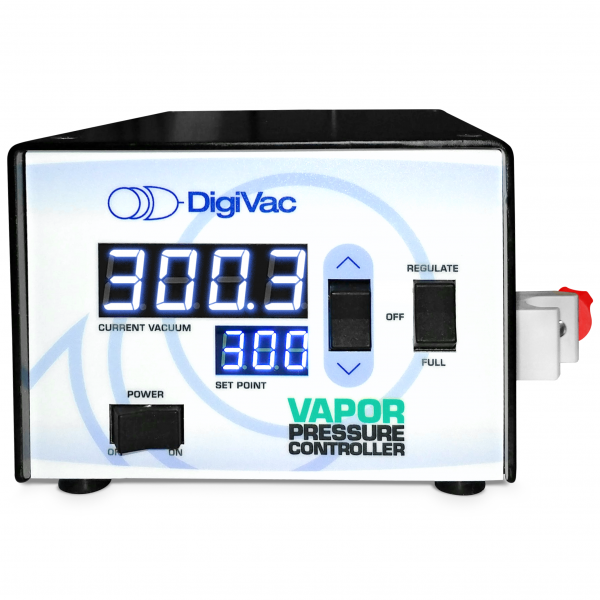 Controlling vacuum pressure is a delicate process that requires a device that can handle the hard work. That's where the vacuum regulator comes in. When your process requires precise control over the system's vacuum pressure, you owe it to yourself to invest in a vacuum regulator. If you're not sure what a vacuum regulator is or why you might need one, DigiVac is here to help. Here, we'll answer the question, "What is the purpose of a vacuum regulator?" We hope to clear up any confusion or misconceptions surrounding these devices so that you can use them with confidence.
Vacuum Regulator Usage
In basic terms, the purpose of a vacuum regulator is to allow users to control the pressure in a vacuum system precisely. It also allows them to maintain that level of pressure over time. Vacuum regulators respond to fluctuations in the surrounding atmosphere and keep the system's vacuum pressure at the same level, despite those changing conditions. Vacuum regulators are more common than you might think and have a lot of different uses, including:
Stabilizing system pressure
Controlling vacuum pumps
Simulating altitude
Optimizing industrial liquid flow
Controlling airflow
How Does a Regulator Work?
Vacuum regulators have two ports—one inlet and one outlet. They let higher pressure air into or out of the vacuum system, allowing them to maintain stable internal conditions as the surrounding environment shifts. When the regulator reaches the pressure setting that the experiment requires, it blocks any extra flow into the vacuum line. A vacuum regulator is also adjustable. As a result, operators don't need to interrupt the system to ensure that the pressure is where it needs to be.
What Are the Benefits of Using Vacuum Regulators?
There are numerous benefits to using vacuum regulators. They allow operators to more effectively manage the pressure in systems when compared to single-valve seats. They're also useful when multiple processes share the same vacuum source because they reduce the amount of gas that flows through the system. The precise control that vacuum regulators offer can even help reduce energy consumption.
If you need a vacuum pressure controller for your own processes, you've come to the right place. DigiVac can provide you with the equipment you need and the knowledge necessary to utilize it to its fullest potential. We're always happy to answer any questions you may have. So, give us a call whenever you need assistance.